Research Portal
Standard Bank's published research makes sense of the complex trends in financial markets. In addition to our analysis of equity and debt markets, we explain the structure and movement of commodity and currency markets, and the key regulations and events that shape trade flows and real commercial activity.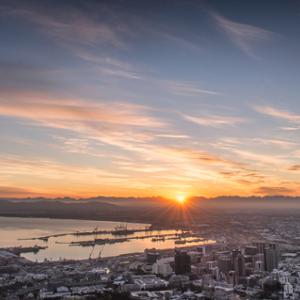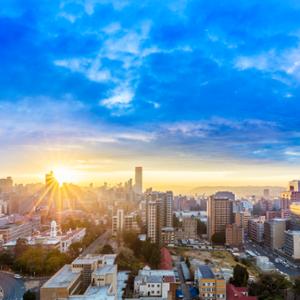 RATES ARE INDICATIVE AND 15 MIN DELAYED
We also offer
Online Share Trading
Trade with us and benefit from a wide product range and competitive pricing. You will have access to powerful trading and investing tools with a variety of free educational resources.
Webtrader
Webtrader Invest in a wide range of sophisticated financial instruments across various international stock exchanges
Investor Insights
Standard Bank's Investor Insights Tool is an interactive, single point, self-service platform where institutional traders and investors can view and dissect current and historical Corporate Bond trading data, as well as have sight of the Standard Bank Corporate Bond Trading Axes.